These days, the cost of education is inflating. Even a basic degree can cost up to RM50,000 in a private university in Malaysia. It is said that if the rate of inflation increases by 4%, the cost of a degree can go up to RM100,000, which does not consider getting education abroad.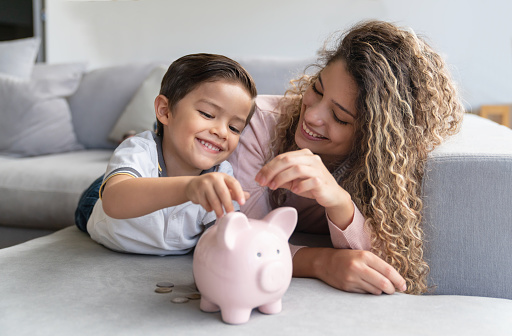 So, how do people pay for their children's education fee despite it being so costly? There are many options that people use to pay their children's education fee such as withdrawing money from their EPF account but this will affect them in the future especially at the retirement age. There are even options like opting to apply for the PTPTN loan, but this will pillage a young adult with a huge sum of debt before they earn their first paycheck. So, this is why you should opt looking for child education insurance policy Malaysia. 
What is a child education insurance policy? There are two types of education plans which are endowment and investment-linked policies. These policies resemble a savings account with insurance benefits that let you invest and maintain coverage. So, why should you buy a child education insurance policy?
Get to earn bonuses and top-ups
The fundamental reason for buying a child education insurance policy is the possible bonus payments that will be added into your child's education fund by continuing to pay for the premium. The bonus levels may vary with providers and plans.
Get to start saving for your child early on
Most child education policies can begin as soon as your child turns 14 days old. By keeping the premium account and payments, your child will have a drastic boost financially that will be increased over the period of 18 to 23 years.
Payor riders
By buying this education policy for your child, the riders can help cover the basic premiums in case of a situation where one or both of the parents die or suffer from permanent disabilities. This way, you will have a peace of mind knowing that your child is financially sustained to pursue his or her education.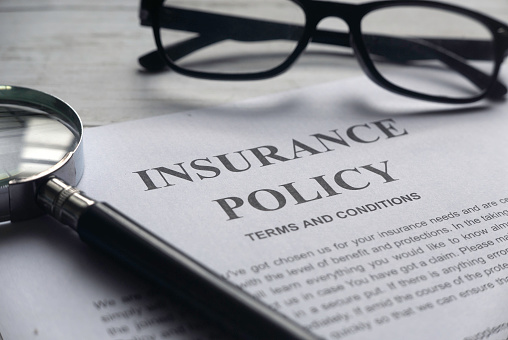 Relieve of tax burdens
An education insurance that is purchased for your child can be claimed up to Rm3,000 per year including medical insurance. This way, you will be paying less tax and providing more for your child's education.
Accessibility to small withdrawals
In the case of an emergency, certain education policies allow you to withdraw a certain small portion from the insurance policy without charging a withdrawal fee. This way, you will maintain your saved amount while having free access to the cash you will need.
Complimentary assistance
Certain education policies may also offer added advantages such as concierge services to help your child settle into a college or university with as little hassle as possible. Usually, the concierge can help with accommodation bookings, flight bookings, student visa and many others.
In conclusion, a child education insurance policy provides many benefits not only for the child but also for the parent or guardian.